Work better. Share more. Live well.
I help leadership, technology, and wellness companies communicate clearly and build authority with stakeholders through comprehensive communication strategies and compelling content.
"Amy possesses a hard-to-find combination of talent, curiosity, organization, and communication…. She gets engaged with the topics and brings new ideas to the table as a result of her genuine interest."
"I've hired Amy for dozens of projects and I will continue going back to her every time I need well-written copy."
"[Amy] offers equal parts fresh ideas and support of others, asks the right questions to get to the heart of the content piece and can make the most mundane piece of content fun and relevant for audiences."
Content to Promote Human Flourishing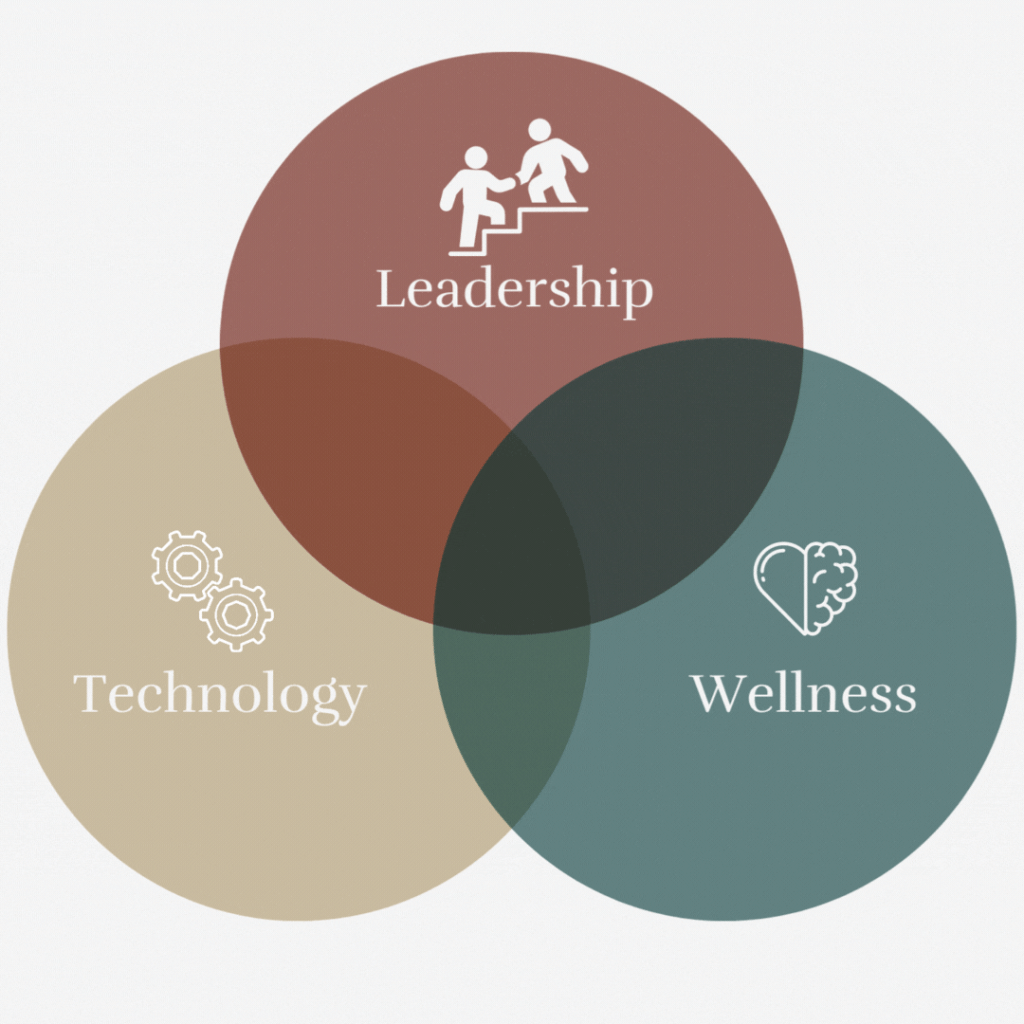 The world pivoted to remote and hybrid work over the last few years. Many leaders and teams are struggling to keep up with the pace of change. Old ways often aren't compatible with new realities and technologies, and today's employees want better ways to integrate work into their lives while maintaining overall wellbeing.

For over twenty years, I've helped clients in leadership, technology, and wellness communicate about where those things intersect—where smart, talented leaders empower a remote or hybrid staff to collaborate better through technology and to pursue wellness in their personal lives.

Together, we can create the content that drives better work, better connection, and better living.
Whether you need strategy, support, or compelling content, I can help you share your big ideas about the future of work with your target audience.

Technology
Allstream: "Positioning Your Business for the Future of Work with Cloud Communications"
Health & Wellness
"COUCH to ACTIVE: The Missing Link That Takes You From Sedentary to Active", by Lyn Lindbergh​
Leadership Development
Stewart Leadership: "The Role of Leaders in Digital Transformation: How to Lead Before, During, and After Your DX Initiatives"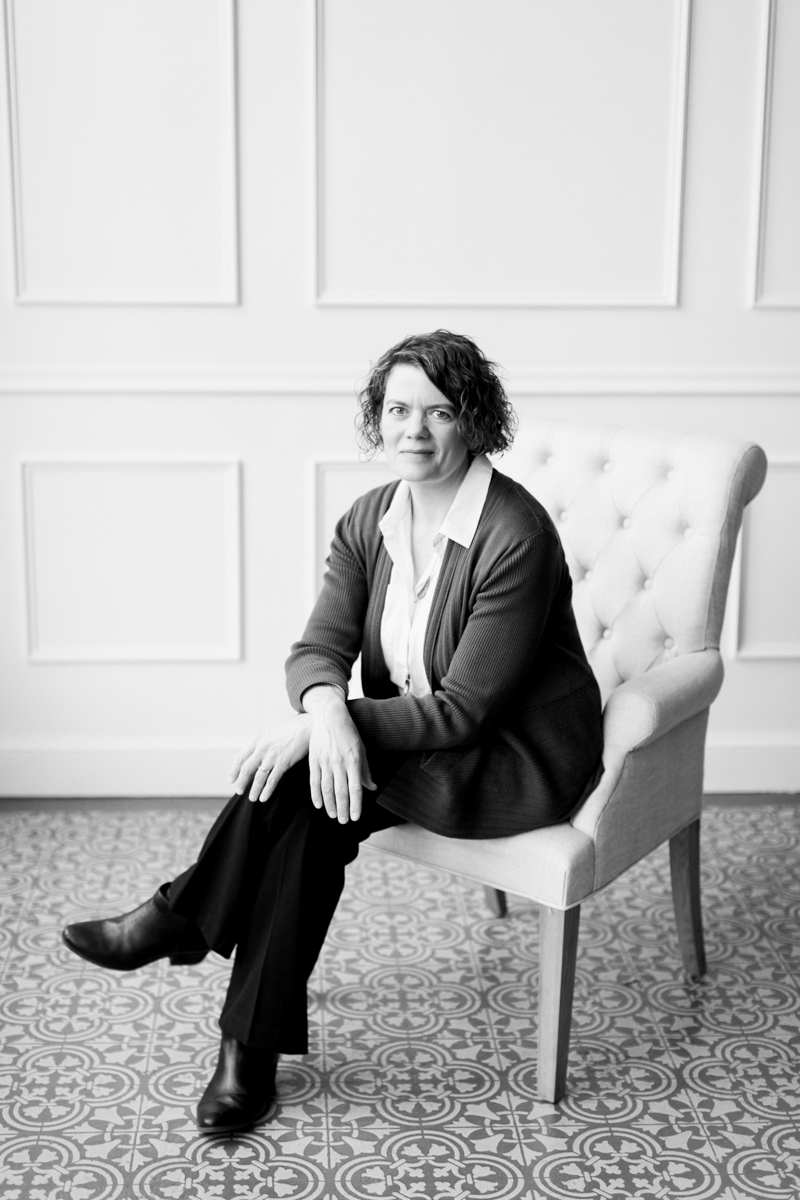 "My mission is to connect thought leaders in human capital, wellness, and technology to their audiences through engaging stories, powerful narrative structure, and clear and compelling copy."